Four Seasons Opening Celebration and Fall Garden Party
Contributor members and above are invited to enjoy art in the gardens, live music, and specialty cocktails and tastings from Chef José Andrés's ThinkFoodGroup.
Each contributor member ($150) and above receives a ticket for themselves and one guest. Additional tickets may be purchased, by contributor members and above, for $30 by contacting 202.243.3948.
Please reply to Freddy Mancilla at 202.243.3948 or email fmancilla@hillwoodmuseum.org. For additional information, or to upgrade/renew your membership call 202.243.3948. 
Four Seasons by Philip Haas
The lush foliage, colorful blooms, and vegetation native to each of the seasons are spectacularly transformed into larger than life, three-dimensional portrait busts for this special exhibition. Contemporary American artist and filmmaker Philip Haas's fifteen-foot high fiberglass sculptures are inspired by the series, The Seasons, by Italian Renaissance painter Giuseppe Arcimboldo (1526–1593). This distinctive series represents each season through portraits rendered in botanical materials such as flowers, fruits, vegetables, and branches. Haas's interpretations transform these intriguing works, enlarging the scale, altering the materials, and adding dimensionality to shed a contemporary perspective on the popular paintings.
Four Seasons is supported by Lucy Street Rhame, Honorable & Mrs. John E. Chapoton, Ellen MacNeille Charles, Dr. & Mrs. Michael J. Petite, Carol Brown Goldberg & Henry H. Goldberg, Martha Johnston & Robert Coonrod, Janice & Ralph Shrader, Linda & Bill Goldman, Gloria Hidalgo, Mr. & Mrs. Frederick S. Rolandi III, Nancy & CG Appleby, Betsy Scott Kleeblatt, Amy & Marc Meadows, Toni A. Ritzenberg, and Leonard L. Silverstein.  All exhibitions and programs are funded in part by the U.S. Commission of Fine Arts through the National Capital Arts and Cultural Affairs Program.
Special thanks to José Andrés, chef/owner of ThinkFoodGroup, the company behind renowned restaurants including Beefsteak and minibar by José Andrés for sponsoring the culinary element for the opening of Four Seasons by Philip Haas.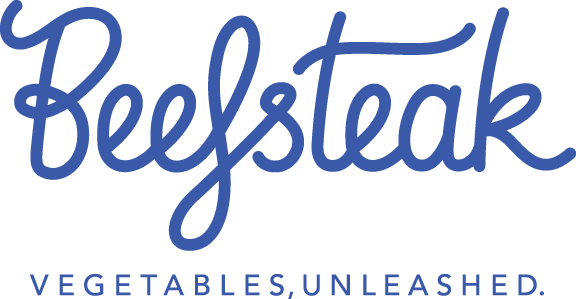 Four Seasons Opening Celebration and Fall Garden Party