The New Elegance: Designing Around the World with Timothy Corrigan
This is the fourth and final program in the Great Homes and Gardens lecture series.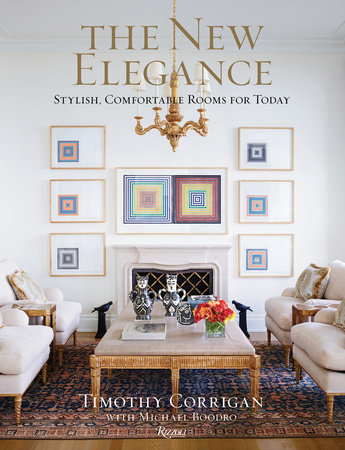 Throughout his illustrious career, Timothy Corrigan has established a look that is layered and detailed, while being suitable for the way people live today. Corrigan will share images from his new book, The New Elegance: Stylish, Comfortable Rooms for Today which features eleven of his projects from around the world. Timothy will transport you to a royal residence in Paris, a beach villa in the Middle East, and to the glamour of a Hollywood home. Each unique residence is full of vibrant colors, textures and styles.  He will highlight the building blocks of successful decoration, including scale & proportion, symmetry, architectural details, the power of color, drama lessons, art & mirrors, layering, comfort, and details. This is a trip not to be missed!
EVENT TIMELINE
5:30-6:30 p.m. | Natural Beauties, mansion, and greenhouse open for self-guided touring.
6-6:30 p.m. | Members-only wine and cheese reception. Join today!
6:30-7:30 p.m. | Lecture.
7:30 p.m. | Book signing. The New Elegance is available at the museum shop.
ABOUT THE SPEAKER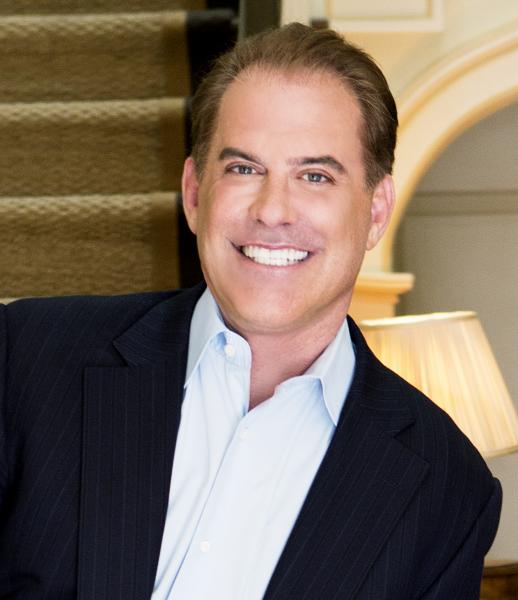 Timothy Corrigan is one of the world's leading interior designers. With offices in Los Angeles and Paris, his firm has completed projects in Europe, the Middle East and across the United States.  He has been named to virtually every top designer list including Architectural Digest's AD100, the Elle Decor A-List, Robb Report's Top 40 Designers in the World, the Luxe Gold List, the Design Icon Award, ICAA Legacy Award, and the Pacific Design Center's Star of Design. He is the only American honored by the French Heritage Society for his restoration of several national landmarks in France. The firm's work has been featured in over one thousand publications worldwide.
Timothy has designed licensed collections for Schumacher, Perennials, Samuel & Sons, Royal Limoges, THG-Paris, and Fromental. His best selling book, An Invitation to Chateau du Grand-Lucé, chronicles the restoration of his landmark chateau in France. His second book, The New Elegance: Stylish, Comfortable Rooms for Today features eleven of Timothy's projects around the world, and highlights the building blocks for successful decoration; both books are published by Rizzoli.
ABOUT THE SERIES
Escape Washington's dreary February and immerse yourself the stories of extraordinary homes, lush gardens, and the people who brought them to life.
February 6 | Tony Duquette's Dawnridge with Hutton Wilkinson
February 11 | Beyond Gatsby: The Fabled Gardens of Long Island's Gold Coast with CeCe Haydock
February 18 | Madam Walker's Villa Lewaro with A'Leila Bundles
February 25 | The New Elegance: Designing Around the World with Timothy Corrigan
 
The New Elegance: Designing Around the World with Timothy Corrigan