Virtual Holiday Décor Tour
Tune in from home to feast your eyes on Hillwood's elaborate Christmas trees and immerse yourself in the layered details with the designers behind the décor. 
Hillwood founder Marjorie Merriweather Post's life inspired interior designer Quintece Hill-Mattauszek's vision in the visitor center. Ami Wilber, floral and event décor designer, drew details from the special exhibition Grace of Monaco: Princess in Dior to inspire four trees in the mansion.
Join Quintece and Ami as they share their approach to blending holiday favorites with a fresh twist each season and respond to your questions in real time. 
CONNECTING WITH ZOOM 
This virtual tour is presented live via Zoom. Participants can submit questions via the chat feature. 
Registered users will be emailed a link to join this Zoom program. To get started, please download Zoom on your chosen device and explore the Frequently Asked Questions. This program will be recorded. 
ABOUT THE PRESENTERS 
Quintece Hill-Mattauszek grew up learning how to design and create beautiful things, learning how to sew draperies and slipcovers with her mother and accompanied her father in his passion project, a part-time landscaping business. She studied mechanical engineering and interior design at the University of Maryland and Montgomery College. Quintece worked under some of the area's most accomplished designers before establishing Studio Q in 2012. Through her own business, Quintece regularly employs her engineering background to craft truly unique environments for her clients. 
In 2016, The Washington Post featured the roof-terrace design Quintece produced for the DC Design House. She's since been featured in several publications that have highlighted her diverse projects, which currently run the gamut from a farmhouse in the country to a chic home in the city. Beyond her clients' work, Quintece regularly shares design tips through her "All Q'ed Up" Instagram Live show (Sundays at 4 pm).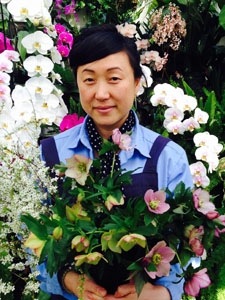 Ami Wilber (she/her) became the floral and event décor designer at Hillwood in November 2016. Ami has years of experience as a floral designer. She received a bachelor's degree in fine art from Miami University of Ohio and a Master's of Fine Arts from the Rochester Institute of Technology, School for American Crafts. Prior to joining Hillwood, Ami created sculptures and exhibited her installations at galleries and public spaces in Washington, DC. 
Related Programs
Tue, Nov 22 2022 - Sun, Jan 8 2023, All day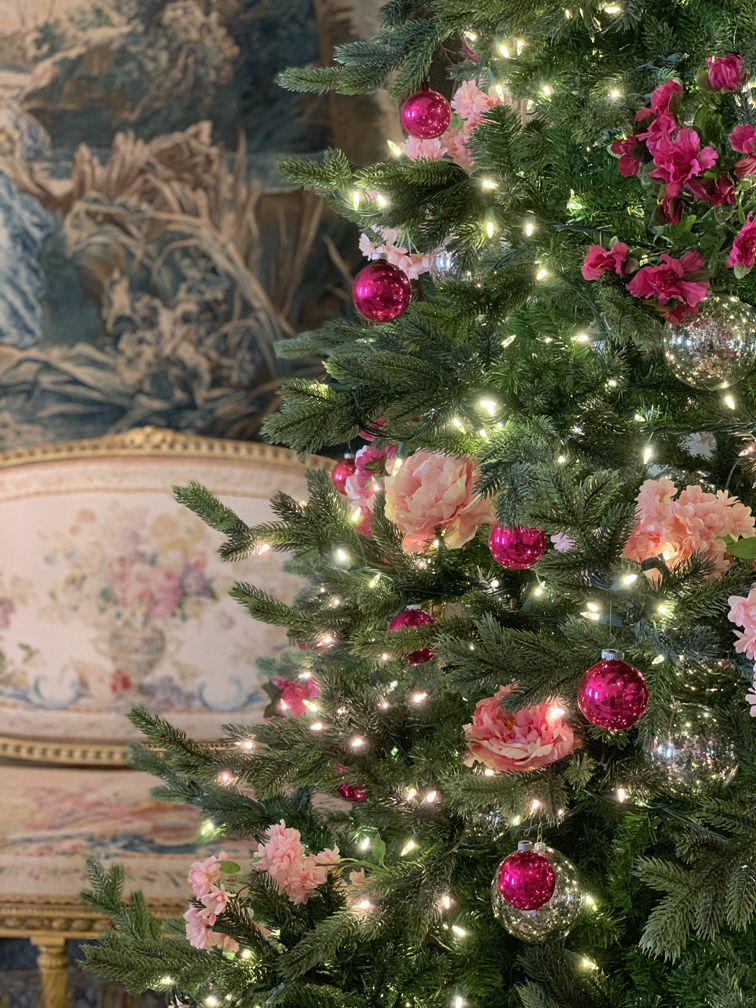 Haute Holidays at Hillwood draws inspiration from the special exhibition Grace of Monaco: Princess in Dior with resplendent Christmas trees and holiday decorations throughout the estate.
Festive
Virtual Holiday Décor Tour