Gardener's Focus: The Cutting Garden's Bounty
Marjorie Merriweather Post loved displaying fresh cut flowers throughout her home. This tradition continues today as the cutting garden produces nearly one thousand stems a week during the height of summer. From sunflowers and zinnias, to eucalyptus and lisianthus, a weekly harvest supplies a bounty of flowers which are used in arrangements throughout the property. Tour the garden in all its glory and learn a few tips and secrets from a Hillwood gardener along the way.
About the Presenter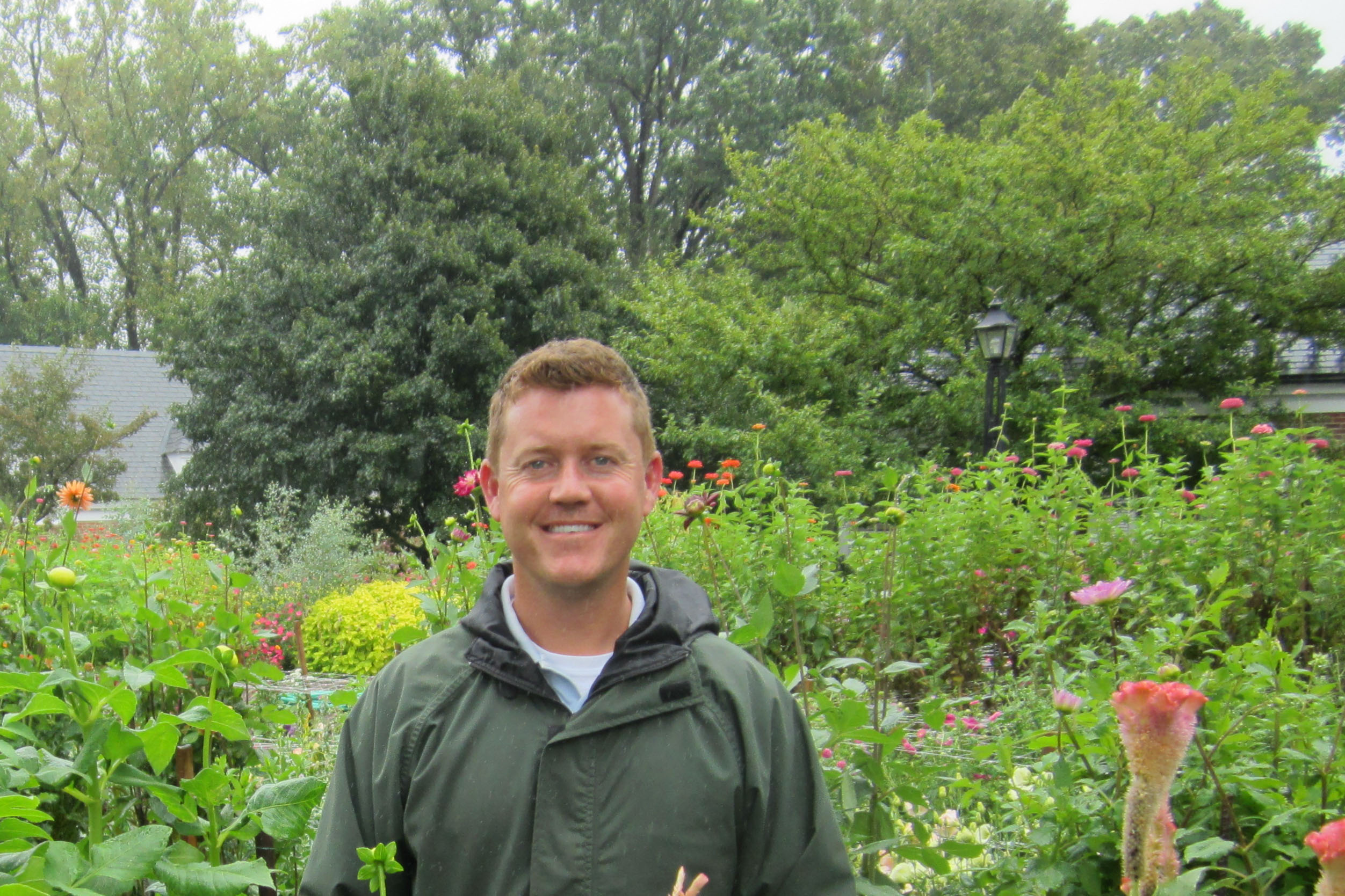 Drew Asbury is Hillwood's horticulturist and volunteer manager. He joined Hillwood in 2012 and is responsible for the greenhouses, the cutting garden, and the horticulture volunteer program. Drew has worked professionally in the horticulture industry for nearly twenty years in a variety of positions including garden center sales, greenhouse growing, and landscape management and design. Drew graduated from the Longwood Gardens professional gardener training program in 2006 and is currently working on his Master's degree in landscape design from George Washington University.
Gardener's Focus: The Cutting Garden's Bounty