The Fashionable Life of Dina Merrill (1923–2017)
Marjorie Merriweather Post's youngest daughter, Nedinia Marjorie Hutton, known professionally as "Dina Merrill" began her career as a fashion model working for Vogue during the 1940s and 1950s. Frequently working with photographers John Rawlings and Richard Avedon, Merrill appeared in countless editorials and features throughout her life. As a film actress, Merrill was dressed by top costume designers including Helen Rose and Charles Le Maire. Later, Merrill entered the beauty and cosmetics industry with a vested interest in creating products for others suffering from sensitive skin. Though she adhered to a simple idiom: "I like clothes that I wear—that don't wear me," Dina Merrill remains entwined with twentieth century Fashion as she epitomized American elegance and ease in her public wardrobe.
Event Timeline
5:30-6:30 p.m.: Mansion and The Artistic Table open for self-guided touring
6:30-7:30 p.m.: Lecture
About the Speaker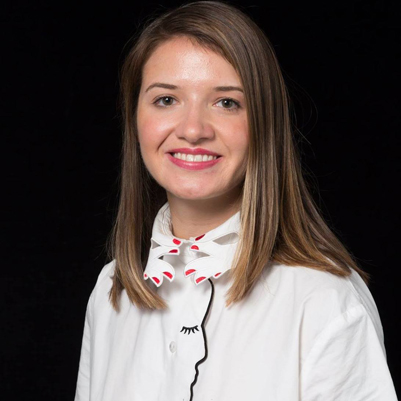 Megan Martinelli Campbell became Hillwood's assistant curator of apparel, jewelry, and accessories in January 2018. Previously, Megan was a research assistant at The Metropolitan Museum of Art's Costume Institute, where she contributed to internal object assessment research and assisted with exhibitions including "China: Through the Looking Glass" (2015) and "Manus x Machina: Fashion in an Age of Technology" (2016). Before joining the Met, Megan curated an exhibition titled "The Other White Dress: Non-Wedding Dresses of the Twenty-First Century" (2014) at the University of Rhode Island's Historic Textile Gallery and contributed to "Artist, Rebel, Dandy: Men of Fashion" (2013) at The RISD Museum of Art.  Megan holds a MS in historic textiles and costumes from the University of Rhode Island and a BA in English literature from Providence College.
The Fashionable Life of Dina Merrill (1923–2017)