Kids Euro Festival: Koko and the Ghosts (Koko I Duhovi)
A ghost adventure story, just in time for Halloween!
Koko and his parents have just moved from their picture perfect countryside hometown to the big city. With the help of his new friends and a neighbor, he investigates the mysterious case of an old man who died in his family's new home. The old man, it seems, has begun to re-appear as a ghost--though no one knows why. Koko and the Ghosts is a family film based on a popular Croatian series of young-adult novels about a twelve-year-old hero, brave enough to overcome his fears and smart enough to solve big mysteries.
This live action feature film from Croatia is ninety minutes and is presented in Croation with English subtitles.
Recommended for children ages eight and up. You can view the film trailer here.
After the film screening, explore treasures from around the world in Hillwood's mansion and enjoy the magnificent gardens.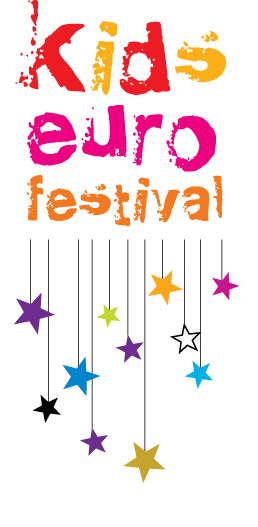 This event is part of the tenth annual 
Kids Euro Festival
taking place throughout the Washington, DC area from October 21 to November 5. More than 10,000 DC-area children and their families enjoy programs at this performing arts festival each year.
The festival is presented by the 28 embassies of the European Union and local cultural institutions, and is made possible by the European Union Delegation in Washington in cooperation with the European-American Cultural Foundation. Find the full lineup of events at
www.kidseurofestival.org
and follow at #KidsEUFest.
Kids Euro Festival: Koko and the Ghosts (Koko I Duhovi)