Member Preview Days | Glass: Art. Beauty. Design.
Hillwood members are invited to explore Glass: Art. Beauty. Design. in advance of the official opening! 
Members will receive special access to the Adirondack building during a regular visit to Hillwood.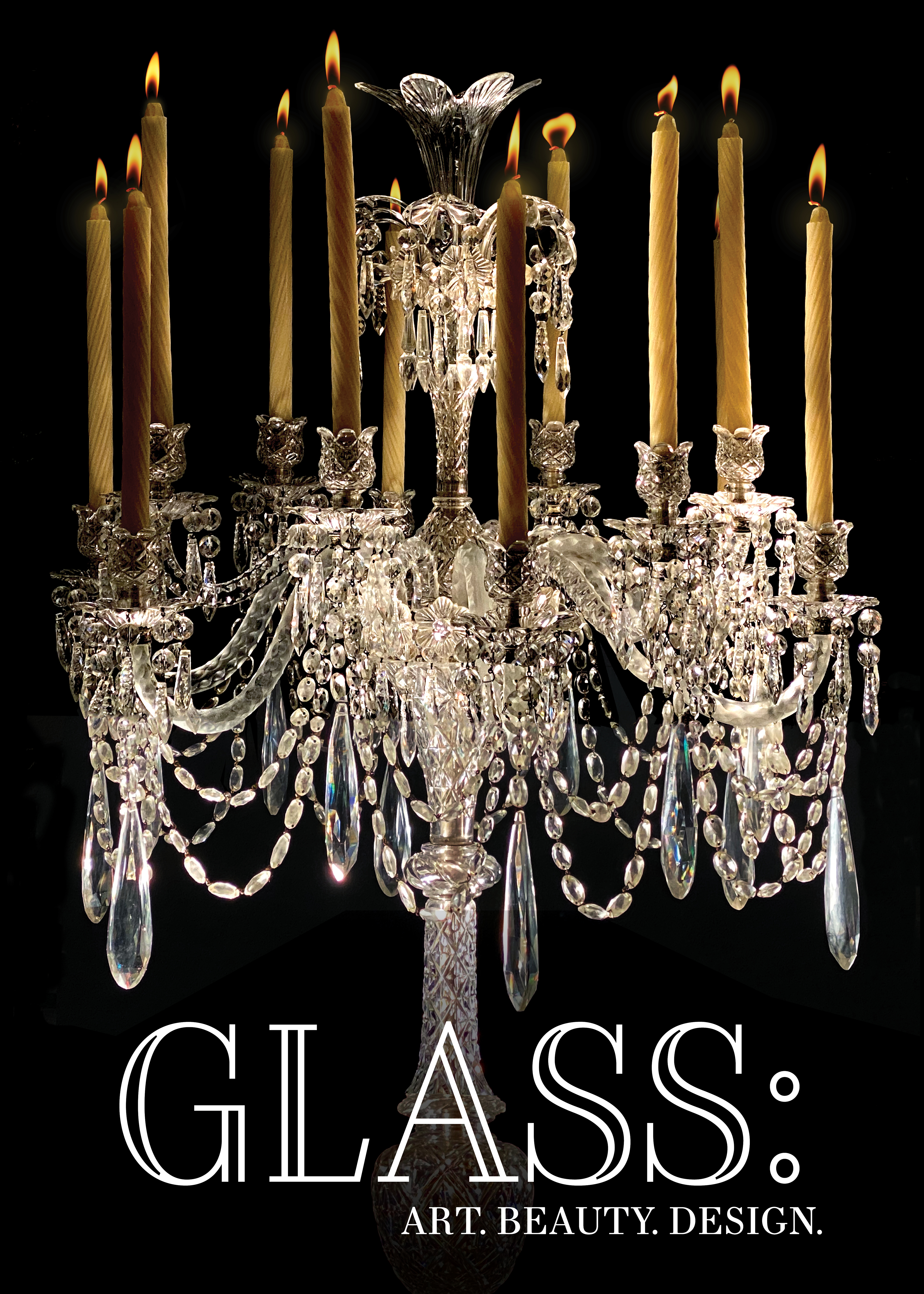 Transparent or opaque, fragile yet impervious, glass has inspired artists and designers, stimulated scientists and engineers, and captivated collectors with its beauty and practicality. Hillwood founder Marjorie Merriweather Post was no exception, and she amassed over 1,600 pieces of glass, created in the 17th-20th centuries in China, Western Europe, Russia, and the United States. This special exhibition will highlight this lesser-known aspect of Hillwood's collection, featuring a range of styles and techniques, while placing the historic creations in dialogue with astounding contemporary artworks.
Please note:
Hillwood members can register for a regular visit during member preview days (Wednesday, June 7 through Friday, June 9) and will receive exclusive access to the exhibition in the Adirondack building upon arrival.

A reservation to visit is not required, but it is encouraged to ensure a smooth check-in.

Guest passes will be redeemed at check-in for those accompanying Hillwood members to participate in member preview days.
Please check in at the front desk in the visitor center to begin each visit and to receive your special member visitor sticker.
Not a Hillwood member? Join or renew today to enjoy member preview days!
Member Preview Days | Glass: Art. Beauty. Design.