Girl Scout Healthy Living Badge Workshop
Try out yoga poses, play lawn games, and create art in Hillwood's spectacular gardens, while earning your healthy living badge.
This program is sold out. Please click here to learn more about Hillwood's other Girl Scout program opportunities.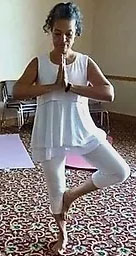 Relax your mind, center your body, and nourish your spirit with Denise Burriss, a certified yoga wellness educator and founder of Serenity Yoga with Rev. Denise. Rev. Denise will lead twenty-minute yoga mini-classes beginning at 10:30 a.m., 11 a.m., 11:30 a.m., 2:30 p.m., 3 p.m., and 3:30 p.m.
Create art to take home, including a self-portrait that expresses your character traits, and a "happy sack" that you can fill with things that make you smile.
Enjoy outdoor fun with classic lawn games, including badminton, hula hoop, and jump rope, and practice your golf skills on the Hillwood putting green.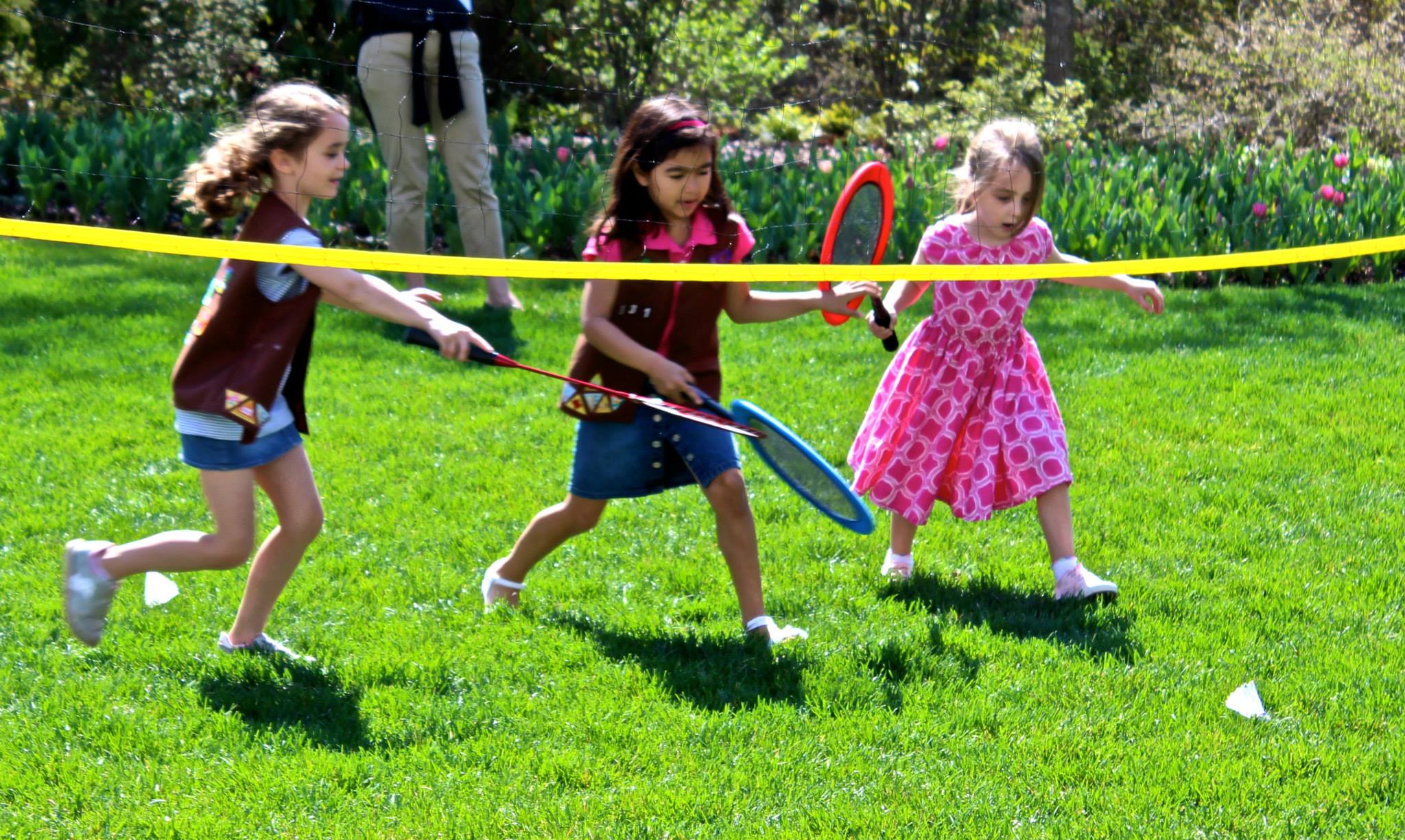 Practice making positive choices that will keep your mind and body fit to keep you strong for life, as you explore Hillwood at your own pace using an activity booklet that leads you on a self-guided adventure through the gardens. 
This program fulfills all requirements to earn the Daisy Gloria petal, Brownie My Best Self badge, Junior Staying Fit badge, and Cadette Science of Happiness badge. 
Reservations are recommended due to limited capacity.
Hillwood is a Premier Program Partner of the Girl Scout Council of the Nation's Capital.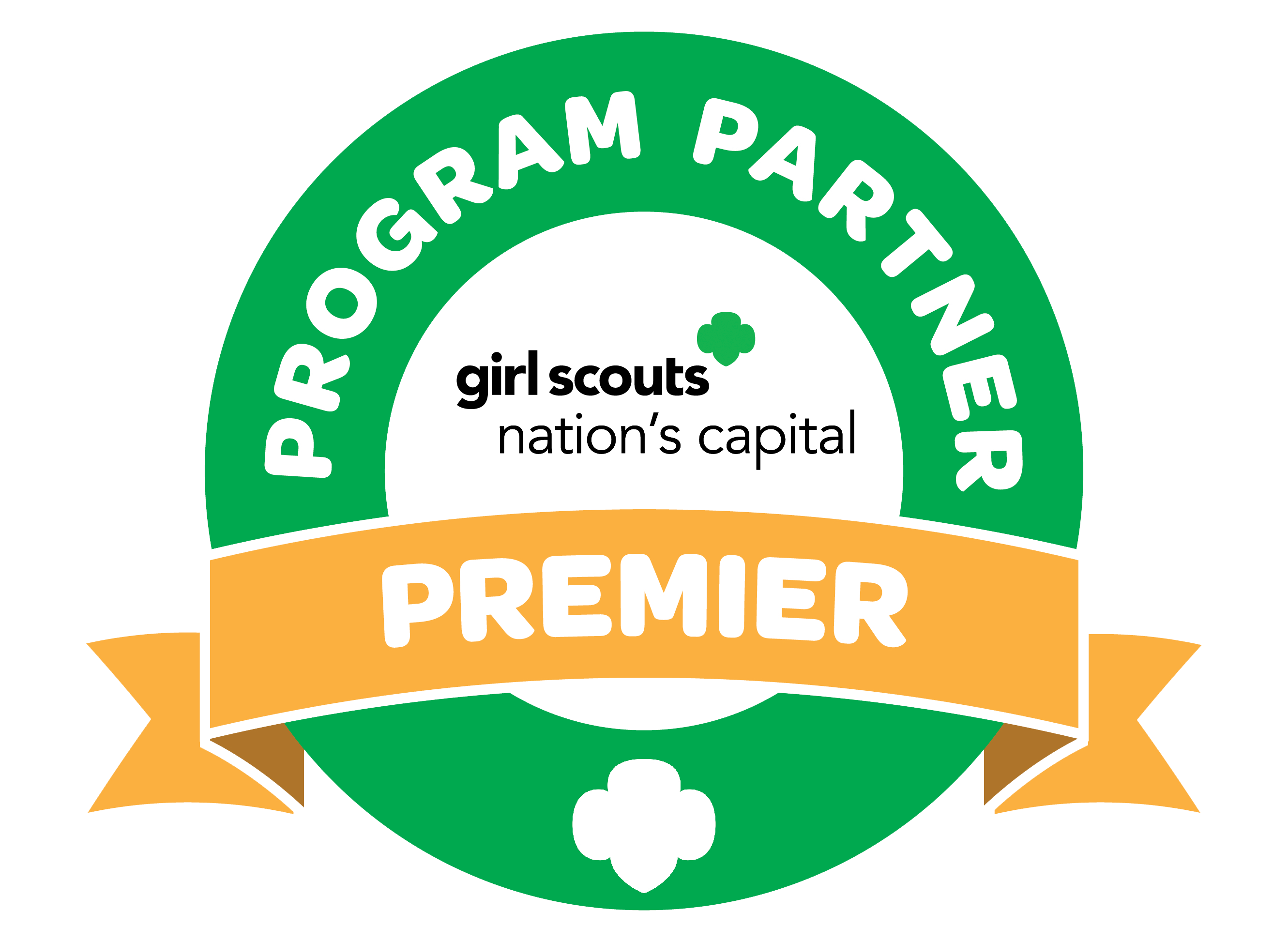 Girl Scout Healthy Living Badge Workshop