A Conversation with Joyce J. Scott and Tim Tate
Join artists Joyce J. Scott and Tim Tate in an engaging and insightful conversation moderated by Wilfried Zeisler, chief curator and deputy director of Hillwood. 
Explore Scott and Tate's artistic practices and inspiration for their work, including the stories and process behind Him by Scott and A Century of Longing by Tate, both featured in the Glass: Art. Beauty. Design. exhibition. Scott and Tate will also explore other recent projects in their careers, including the process of working collaboratively on a recent monumental glass project. 
There will be time for a Q & A at the end of the program. 
Please note: This is the third program in the Glass: Art. Beauty. Design. Lecture Series.
HYBRID PROGRAM 
This lecture will be presented in-person at Hillwood and will be livestreamed via Zoom. Visitors can submit questions for the speaker from either location.
IN-PERSON TIMELINE
5:30–6:30 p.m. | Explore Hillwood
6:00–6:30 p.m. | Member-only Wine and Cheese Reception 
6:30–7:45 p.m. | Lecture 
7:45 p.m. | Book signing. Joyce J. Scott: Messages will be available for purchase in the museum shop.
ABOUT THE ARTISTS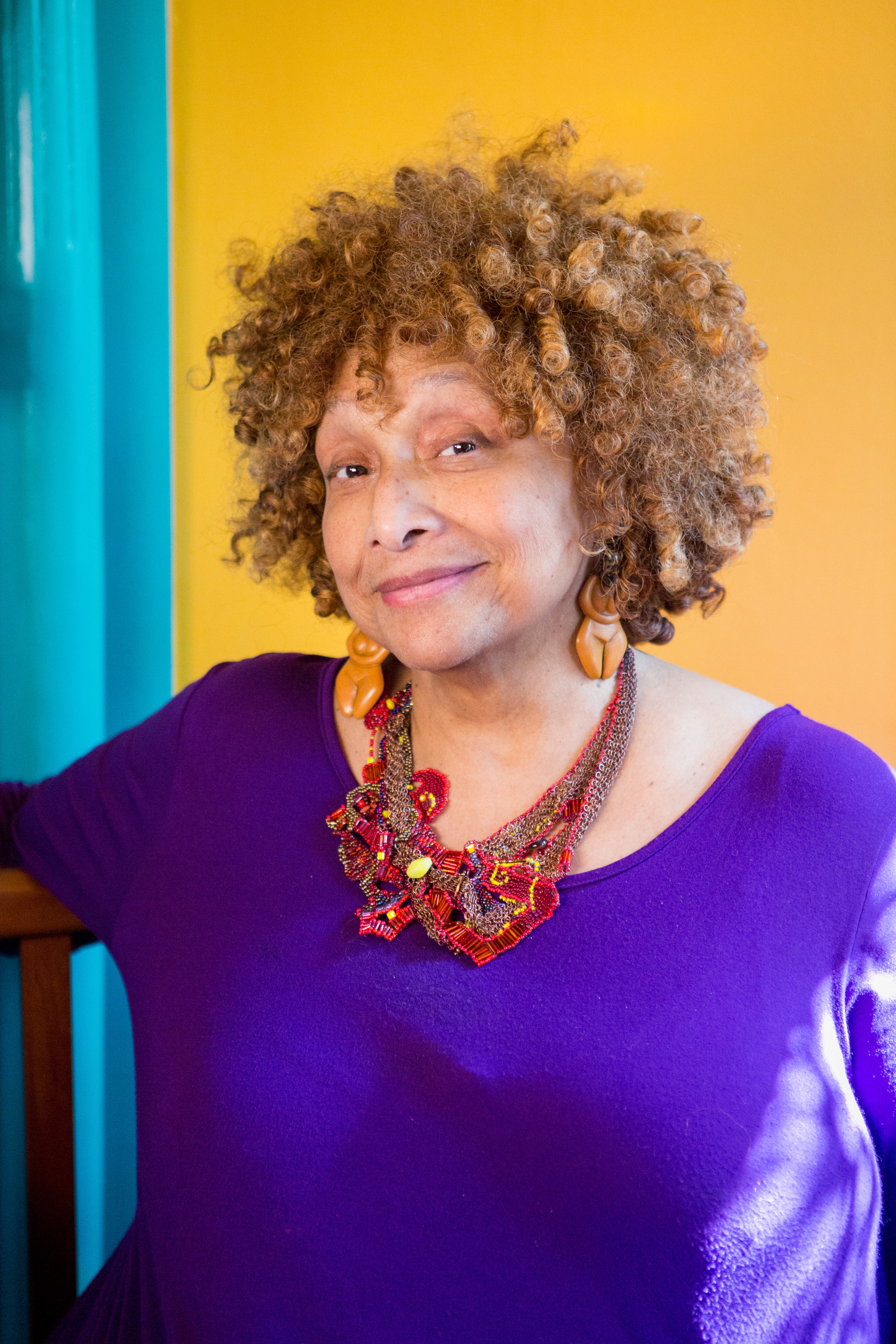 Based in Baltimore, Maryland, Joyce J. Scott is a multifaceted artist and educator known for her art performances and diverse artworks exploring and questioning cultural stereotypes. Exposed to beadwork at a young age, Scott began exploring the medium in the 1970s and focused on the peyote stitch. Scott also developed a particular interest in the beauty and color of blown glass. She attended the Pilchuck Glass School, in Washington State, and has also held residencies in Murano.  
Image credit: John D. and Catherine T. MacArthur Foundation.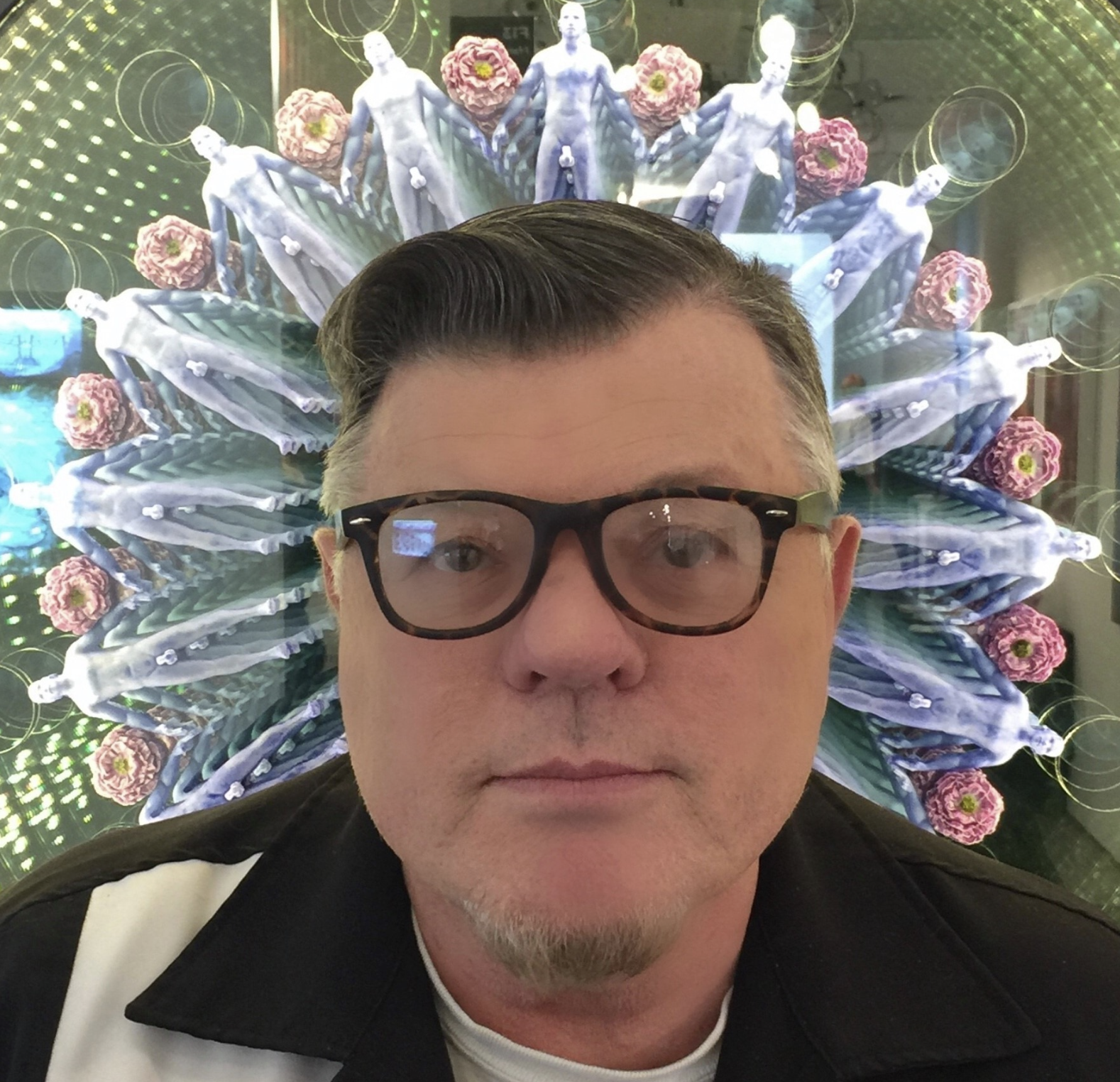 Based in the Washington, D.C., area, the artist Tim Tate co-founded the Washington Glass School in 2001. Fascinated by glass since childhood, Tate developed his expertise by studying at specialized schools and studios, including the Penland Craft School, in North Carolina. His art explores the reflective and optical properties of glass to express concepts related to his experiences. In 2022 Tate collaborated on a monumental glass project with artist Joyce J. Scott. 
Image credit: Photography by Tim Tate. 
Related Programs
Tue, Sep 12 - Wed, Oct 25 2023, All day
Explore the fascinating world of glass this four-part lecture series, featuring events with contemporary artists in the Glass: Art. Beauty. Design. exhibition.
A Conversation with Joyce J. Scott and Tim Tate