Merriweather Café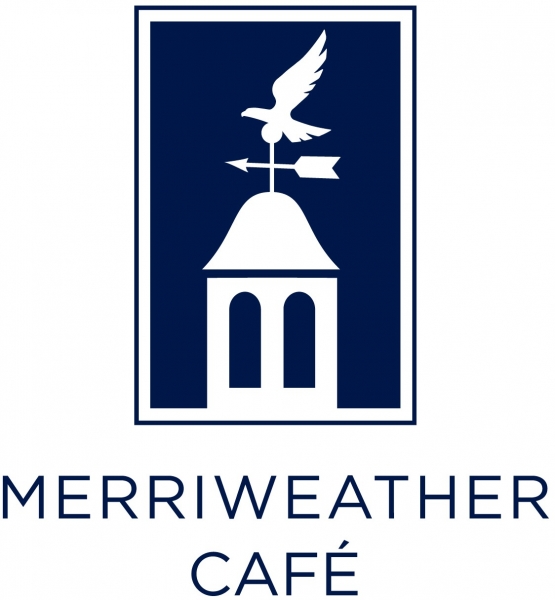 Please note: Full-service dining in Merriweather Café is unavailable through March 17. No reservations may be made at this time.
Counter-Style Service
Please join us for a delightful selection of sandwiches, soups, salads, and more, Tuesday through Friday from 11 a.m. to 4 p.m. and Saturday and Sunday from 10 a.m. to 4 p.m. Order inside at the counter and have a delicious meal brought to you.
__________________________________________________
Merriweather Café
Enjoy a delightful dining experience at Merriweather Café. A beautiful space paired with a refreshing menu offer the perfect complement to your Hillwood visit. Complete your day of viewing magnificent art and touring fabulous gardens with an elegant meal.
Take Out from Merriweather To-Go
We are happy to offer a selection of salads, sandwiches, and snacks from our Merriweather To-Go take-out window.
Complete your return to Hillwood's gardens with a delightful bite to eat outdoors. Tables, spaced a safe distance apart, are located in the tent, and there are many spots for a safely distanced picnic.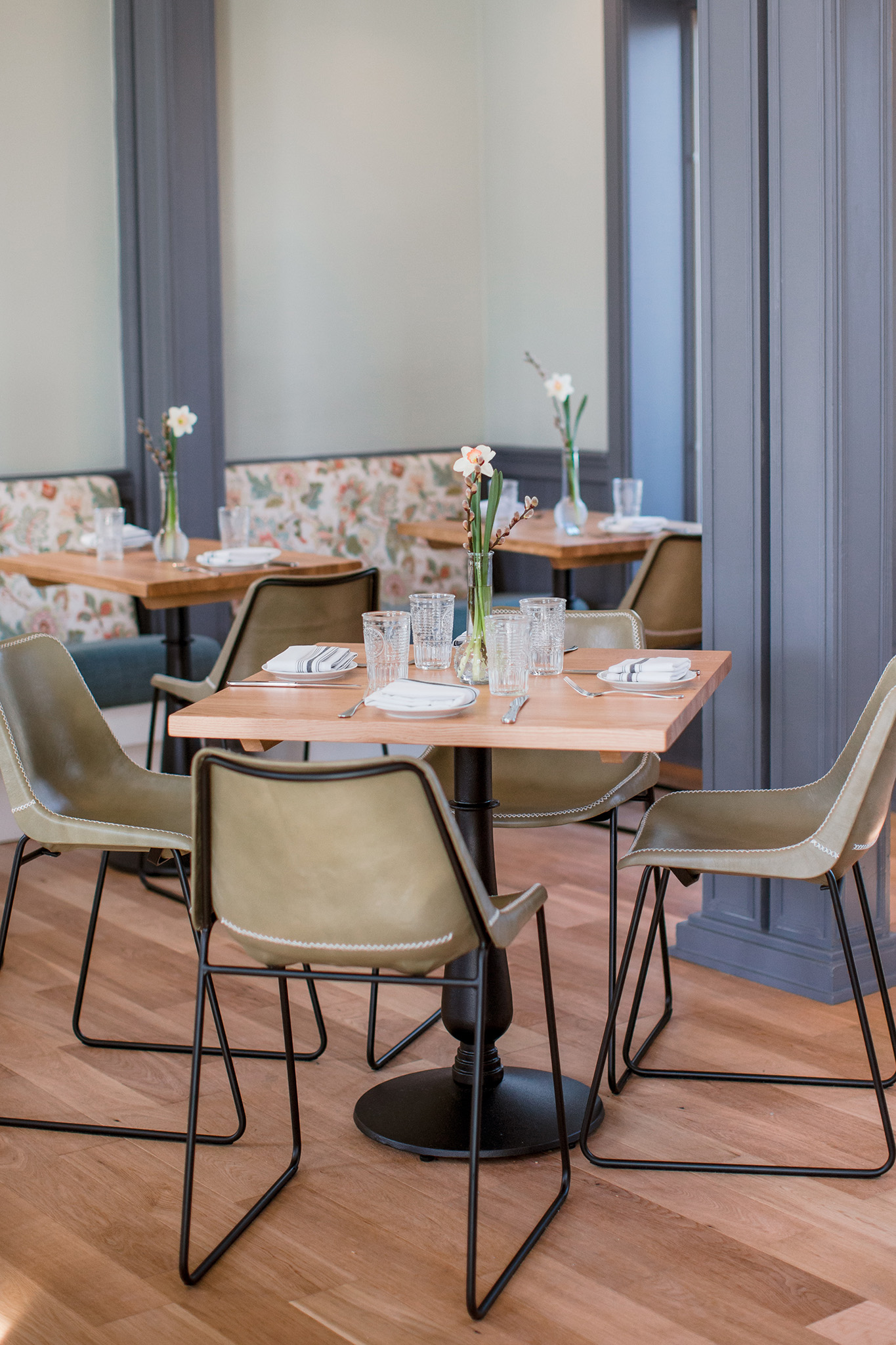 A Message from Constellation Culinary, our café providers:
Safety and Sanitation, Our commitment to you:
The safety and well-being of our team, our partners at Hillwood and our guests remains our number one priority.
We thank you for placing your trust in us and welcome any questions you may have about our commitment to keeping you and our team safe during this time.
In good health,
The Constellation Culinary Group Team
For parties greater than 4, please contact our visitor services team at 202.686.5807 for assistance with your reservation. The cafe is not able to provide individual checks for parties greater than 4. Full-service dining options are also available for parties of ten or more. To make a group reservation for a party of ten or more, please contact grouptours@hillwoodmuseum.org.