Kids Euro Festival: Wow Hoop!
The Wow Hoop baby circus provides families with infants an easy way to introduce the liveliness and joy of the circus to everyday life.
During the workshop session participants learn scarf tricks and partner acrobatics. This encourages self-assurance in handling infants, brings fun to home life, and is good for the children's overall development.
Mette Ylikorva trained as a circus instructor in Finland, at the Turku University of Applied Arts, and completed studies as a circus trainer for people with special needs. She has worked as a circus trainer and performer since 1999. After becoming a parent she noticed the lack of circus opportunities for small children. She started developing various circus forms adapted for infants, with her own child.
The performance has toured internationally at child health centers, cultural centers, festivals and children's events since 2008.
Recommended for infants ages four months through twelve months.
After the performance, explore treasures from around the world in Hillwood's mansion and enjoy the magnificent gardens including the special exhibition, Four Seasons.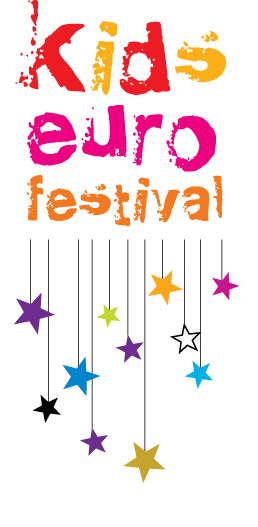 This event is part of the Kids Euro Festival taking place throughout the Washington, DC area from October 26 to November 6. The largest children's performing arts festival of its kind in the United States, Kids Euro Festival has annually offered more than 100 free events for children and their families since 2008.
This Festival is presented by the 28 embassies of the European Union and more than 20 American cultural institutions, and is made possible by the European-American Cultural Foundation in cooperation with the EU Delegation to the United States, Washington Performing Arts, the DC Arts & Humanities Education Collaborative, and DC Public Libraries.
Kids Euro Festival: Wow Hoop!