Livestream Lecture | The Jazz Age: American Style in the 1920s
Capturing the dynamic pulse of the era's jazz music, this lavishly illustrated discussion will explore American taste and style during the golden age of the 1920s. An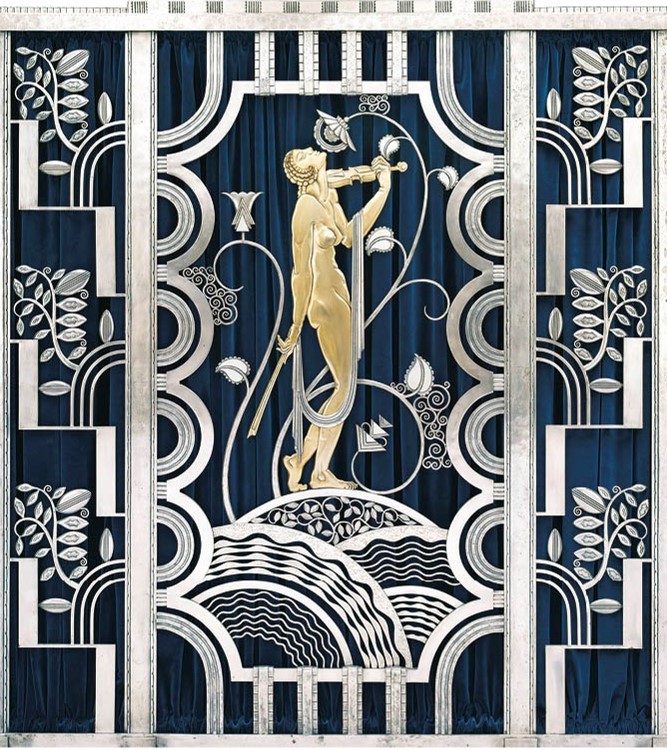 exhilarating decade marked by a rebirth of aesthetic innovation, the Jazz Age—so aptly named by The Great Gatsby's author F. Scott Fitzgerald—was largely fueled by American taste and patronage. European émigrés to the United States, as well as American enthusiasm for traveling abroad, ignited a reciprocal wave of aesthetic freedom and experimentation back and forth across the Atlantic, forming a creative vocabulary that mirrored the spirit of the times.
 
Award-winning decorative arts historian Stephen Harrison will pull back the curtain on the innovative developments in Jazz Age design, art, architecture, and music, placing new emphasis on the United States as the emerging marketplace for all that was extravagant and luxurious. Featuring notable Jazz Age luminaries, such as the legendary Marjorie Merriweather Post and the beguiling Josephine Baker, Harrison reveals how America led the rest of the world in establishing a new frontier for art and design in the modern age.
The Jazz Age: American Style in the 1920s is available in the museum shop.
CONNECTING WITH ZOOM
This virtual lecture is presented live via Zoom. Participants can submit questions via the chat feature.
Registered users will be emailed a link to join this Zoom program. To get started, please download Zoom on your chosen device and explore the Frequently Asked Questions. This program will be recorded.
ABOUT THE SPEAKER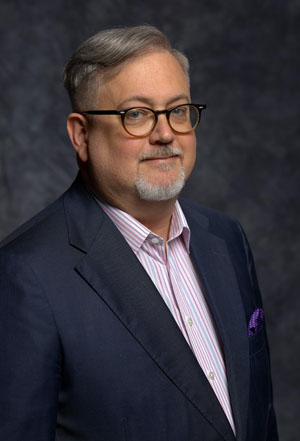 Stephen Harrison (he/his) is the Deputy Director and Chief Curator at the Munson-Williams-Proctor Arts Institute, where he is responsible for all curatorial, interpretive, and exhibition related operations in the Museum of Art. He joined the Institute after a distinguished career as curator of decorative art and design at the Cleveland Museum of Art, where he oversaw a premier collection of American and European design from 1500 to the present. Before coming to Cleveland, Mr. Harrison held similar curatorial positions in New Orleans, Dallas, and Atlanta. He is the author of numerous scholarly publications, including the award-winning Artistic Luxury: Fabergé, Tiffany, Lalique, and more recently, The Jazz Age: American Style in the 1920s. A former features contributor to Better Homes and Gardens, Mr. Harrison lectures widely on the subject of decorative art and historic interiors around the world.
A graduate of the University of Virginia, where he was a Jefferson Scholar, Harrison holds advanced degrees in historic preservation from the University of Pennsylvania and material culture from the Winterthur Museum Program at the University of Delaware.
ROARING TWENTIES LECTURE SERIES
Tuesday, October 5: "Ethereal Frocks and Two Perfectly Matched Strings of Pearls:" Post and her Fashionable Daughters in the Roaring Twenties with Megan Martinelli
Thursday, October 14: Harlem Renaissance: Yesterday and Today with Robert O'Meally
Thursday, October 21: The Jazz Age: American Style in the 1920s with Stephen Harrison
Tuesday, October 26: Paris Fashion in the 1920s with Valerie Steele
 
 
Related Programs
Tue, Oct 5 - Tue, Oct 26 2021, All day
Livestream Lecture | The Jazz Age: American Style in the 1920s