Livestream Lecture | The Harlem Renaissance: Yesterday and Today
Livestream Lecture | The Harlem Renaissance: Yesterday and Today
Survey the the Harlem Renaissance (often called the New Negro Movement) and explore when, where, and how it began. Learn about its main proponents and accomplishments; when it ended and what was next in Black cultural history. To emphasize the point that the Renaissance comprised a tidal shift in Black consciousness, not only in poetry and the visual arts, not only among the elite, not only in Harlem or major cities, not only the United States, we will focus on three figures: Josephine Baker, Jack Johnson, and Duke Ellington. We also will consider three important framings of the Harlem Renaissance by modern/contemporary artists: Toni Morrison, August Wilson, and Isabel Wilkerson. Is the earth-shaking Black Lives Matter movement an extension of the early 20th century Harlem Renaissance?
Robert O'Meally's book The Romare Bearden Reader is available in the museum shop.
CONNECTING WITH ZOOM
This virtual lecture is presented live via Zoom. Participants can submit questions via the chat feature.
Registered users will be emailed a link to join this Zoom program. To get started, please download Zoom on your chosen device and explore the Frequently Asked Questions. This program will be recorded.
ABOUT THE SPEAKER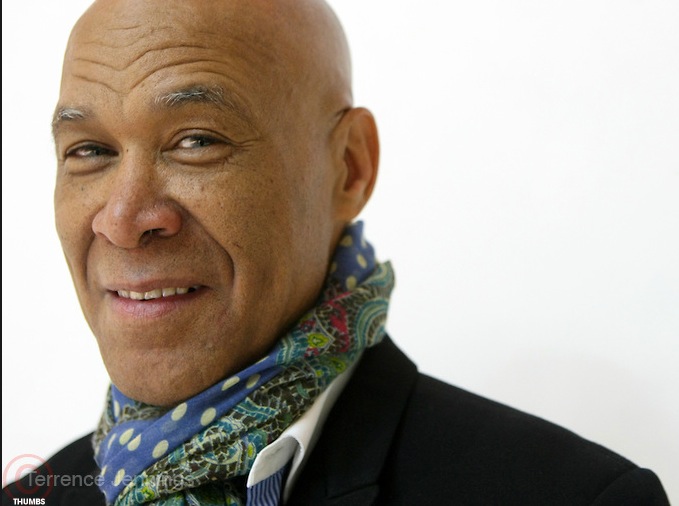 Robert G. O'Meally (he/his) is the Zora Neale Hurston Professor of English at Columbia University, where he has served on the faculty for thirty years. Director of Columbia's Center for Jazz Studies, O'Meally is the author of The Craft of Ralph Ellison, Lady Day: The Many Faces of Billie Holiday, The Jazz Singers, and Romare Bearden: A Black Odyssey. His edited volumes include The Jazz Cadence of American Culture, Living With Music: Ralph Ellison's Essays on Jazz, The Norton Anthology of African American Literature, History and Memory in African American Culture, and the Barnes and Noble editions of Mark Twain, Herman Melville, and Frederick Douglass.
For his production of a Smithsonian CD set called The Jazz Singers, he was nominated for a Grammy Award. The curator of exhibitions at Jazz at Lincoln Center (2006-2012), O'Meally also has co-curated exhibitions for the High Museum in Atlanta and for the Smithsonian Institution. He has held Guggenheim and Cullman Fellowships, among others. His new books are The Romare Bearden Reader (edited for Duke University Press, February 2019) and Antagonistic Cooperation: Collage, Jazz, and American Fiction (Columbia University Press, 2021). According to his sons, O'Meally plays the soprano saxophone "for his own amazement."
ROARING TWENTIES LECTURE SERIES
Tuesday, October 5: "Ethereal Frocks and Two Perfectly Matched Strings of Pearls:" Post and her Fashionable Daughters in the Roaring Twenties with Megan Martinelli
Thursday, October 14: Harlem Renaissance: Yesterday and Today with Robert O'Meally
Thursday, October 21: The Jazz Age: American Style in the 1920s with Stephen Harrison
Tuesday, October 26: Paris Fashion in the 1920s with Valerie Steele
Related Programs
Tue, Oct 5 - Tue, Oct 26 2021, All day
Livestream Lecture | The Harlem Renaissance: Yesterday and Today