Member Preview Days | Grace of Monaco: Princess in Dior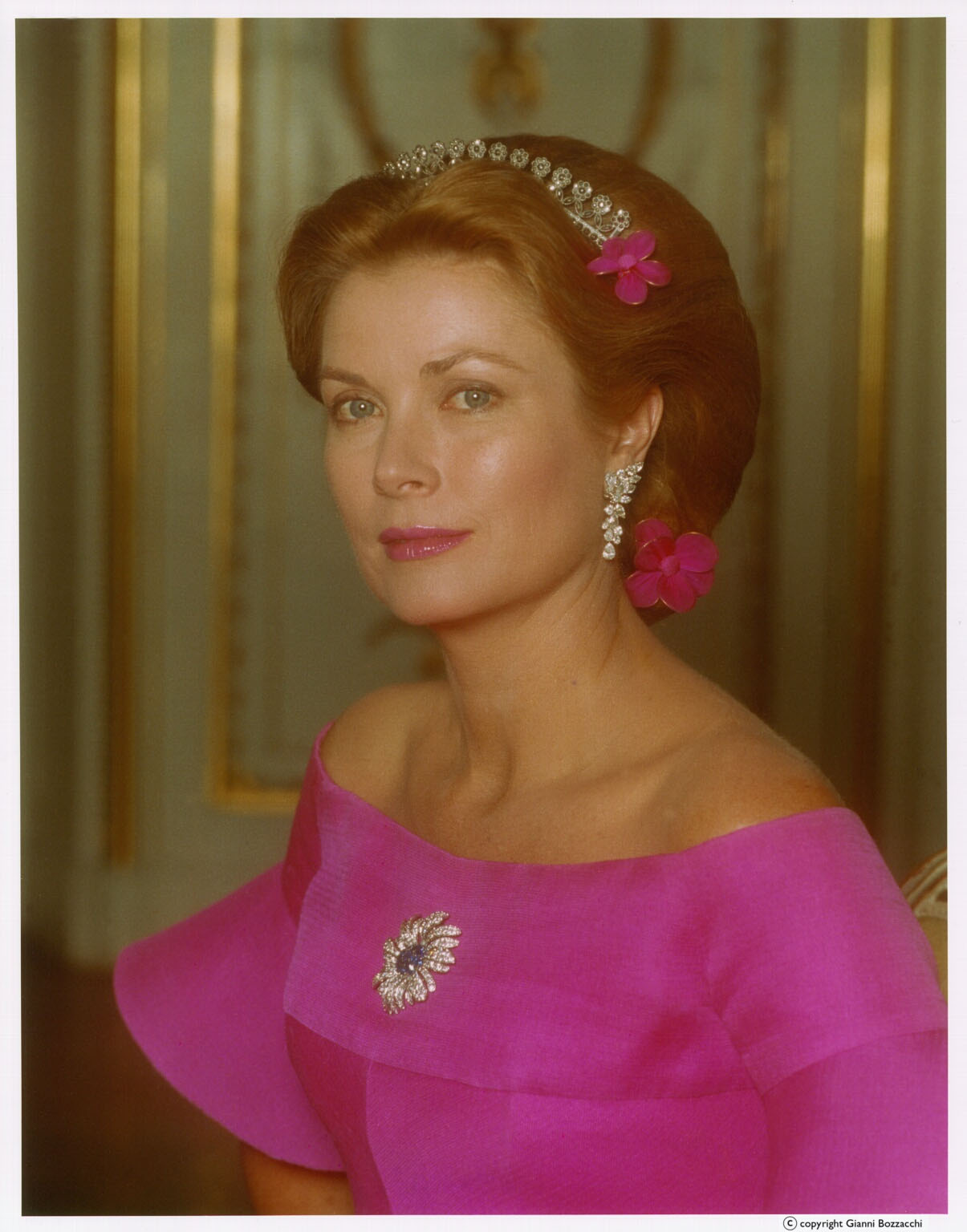 Hillwood members are invited to preview the special exhibition Grace of Monaco: Princess in Dior before it opens to the public!
Fashion and mementos from the legendary life of Princess Grace of Monaco, celebrating her dedicated collaborative relationship with Marc Bohan, artistic director at Christian Dior, are on view in North America for the first time in this special exhibition at Hillwood. Clothing, accessories, photos, and more, on loan from the Palace of Monaco, offer insights into the life of an icon, highlighting the fruitful relationship in crafting and maintaining Grace Kelly's image, and serving as a tribute to Bohan's muse and their enduring partnership through haute couture.
Megan Martinelli, exhibition curator, will be on station in the exhibition at 11 a.m. and 2 p.m. each day to answer any questions.
Not a Hillwood member? Join or renew today to enjoy member preview days!
Please note:
Hillwood members can register for a regular visit during member preview days and will receive exclusive access to the exhibition in the Adirondack building upon arrival. Reservations are not required but encouraged for smooth check-in.
Guest passes will be required and redeemed at check-in for those accompanying Hillwood members.
Please check in at the front desk in the visitor center to begin each visit and to receive your special visitor tag.
Questions? Call visitor services at 202.686.5807 or the membership department at 202.243.3939.
Member Preview Days | Grace of Monaco: Princess in Dior