Livestream Lecture | "Ethereal Frocks and Two Perfectly Matched Strings of Pearls": Post and her Fashionable Daughters in the Roaring Twenties
Livestream Lecture | "Ethereal Frocks and Two Perfectly Matched Strings of Pearls": Post and her Fashionable Daughters in the Roaring Twenties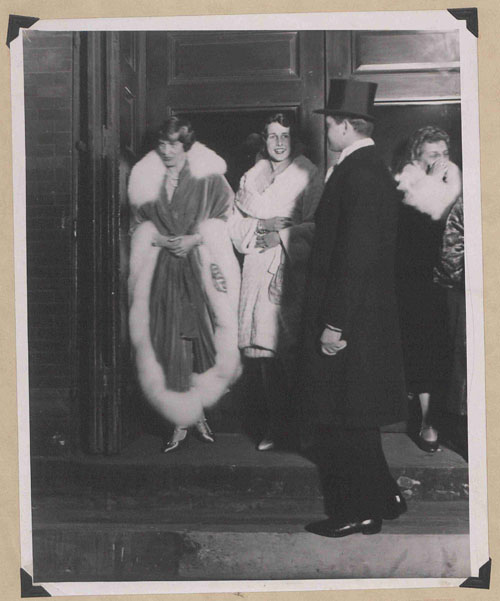 Hillwood's special exhibition, Roaring Twenties: The Life and Style of Marjorie Merriweather Post, highlights some of the breathtaking fashions in Hillwood's collection dating to the period. For this lecture, delve deeper into the evening ensembles, jewelry, day suits, and swimwear that made Marjorie Post and her two oldest daughters sensations in the fashion press. Learn more about the parties they attended, the designers and dressmakers they wore, and enjoy never-before seen sketches and photos of the Post women. The focus is particularly on New York-based fashion houses, so bring an empty suitcase and come shopping in the 1920s with the Post women!
CONNECTING WITH ZOOM
This virtual lecture is presented live via Zoom. Participants can submit questions via the chat feature. 
Registered users will be emailed a link to join this Zoom program. To get started, please download Zoom on your chosen device and explore the Frequently Asked Questions. This program will be recorded.
ABOUT THE SPEAKER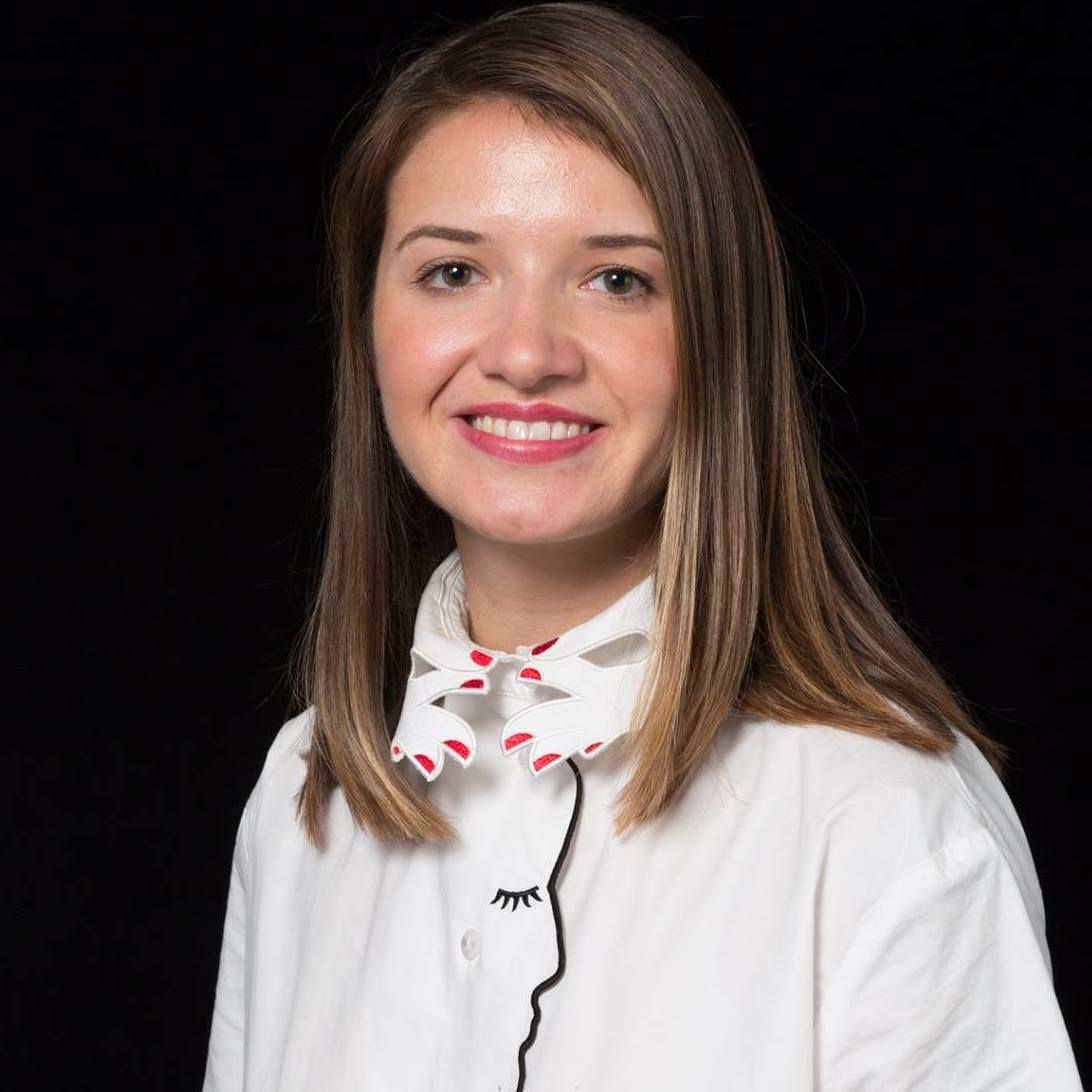 Megan Martinelli (she/her) has been the assistant curator of apparel, jewelry, and accessories at Hillwood since January 2018. She was the lead curator for the 2019 special exhibition, Mid-Century Master: The Photography of Alfred Eisenstaedt and 2021's Roaring Twenties: The Life and Style of Marjorie Merriweather Post. Prior to Hillwood, Megan was a Research Assistant at The Metropolitan Museum of Art's Costume Institute, where she and assisted with exhibitions including "China: Through the Looking Glass" (2015) and "Manus x Machina: Fashion in an Age of Technology" (2016). Megan holds a MS in Historic Textiles and Costumes from the University of Rhode Island and a BA in English Literature from Providence College.
ROARING TWENTIES LECTURE SERIES
Tuesday, October 5: "Ethereal Frocks and Two Perfectly Matched Strings of Pearls:" Post and her Fashionable Daughters in the Roaring Twenties with Megan Martinelli
Thursday, October 14: Harlem Renaissance: Yesterday and Today with Robert O'Meally
Thursday, October 21: The Jazz Age: American Style in the 1920s with Stephen Harrison
Tuesday, October 26: Paris Fashion in the 1920s with Valerie Steele
 
Related Programs
Tue, Oct 5 - Tue, Oct 26 2021, All day
Livestream Lecture | "Ethereal Frocks and Two Perfectly Matched Strings of Pearls": Post and her Fashionable Daughters in the Roaring Twenties