Gesel Mason: "Yes, And" Dance Performance
Spend an evening of dance in Hillwood's gardens, presented with Dance Place. Experience the freedom "to find" and "be found" in your community with Gesel Mason: Yes, And.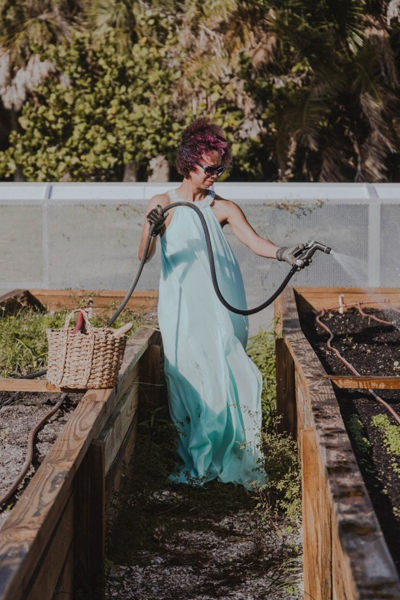 Yes, And is a collection of dance performance experiments that place an expanded vision of Black womanhood in the creative process. It takes an iterative approach to performance informed by the creative expertise and lived experiences of Black women (cisgender, transgender, and gender nonconforming). Yes, And asks: "Who would you be and what would you do if, as a Black woman, you had nothing to worry about? What would you create and how might you be in community with others?" These questions catalyze a methodology of undoing and re-imaging that offers participants and witnesses the freedom "to find" and to "be found" from this recalibrated place.
Yes, And manifests as virtual and/or live public engagement "chapters" or events that are unique and remixed to multiple locations, including Austin, TX, Jamaica, NY, and at Hillwood in Washington, D.C. The project invites us to inhabit inspired realities that reclaim the past, transform the present and dream new futures into being. The result is a work that is both: YES, an unapologetic celebration of Black sisterhood, AND, a complex investigation of issues that impact Black women and our communities.
PROGRAM TIMELINE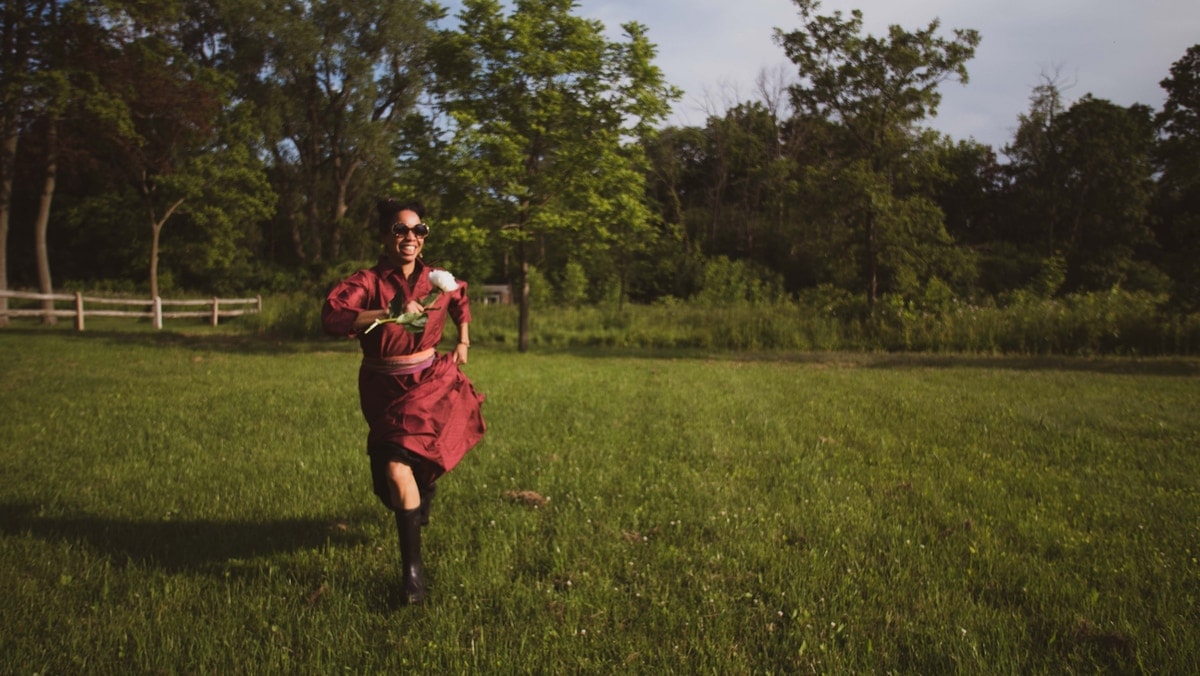 5:30-7 p.m. | Explore Hillwood's mansion, gardens, greenhouse, and special exhibition Grace of Monaco: Princess in Dior; museum shop and Merriweather To Go open
7-8:30 p.m. | Performance throughout the gardens
9 p.m. | Hillwood closes
American Sign Language (ASL) Interpretation will be provided at the Saturday, July 16 performance.
PROGRAM GUIDELINES
This program is outdoors. Guests will move throughout the gardens and along garden paths. Please prepare for hot weather and consider bringing a blanket or easy-to-carry lawn chair. 
Food and drinks, including beer and wine, will be available for purchase from Merriweather To Go.
See our visitor guidelines for information about how we are following the latest local and national guidance. 
INCLEMENT WEATHER PLAN
If inclement weather forces us to postpone, the event will be rescheduled on Sunday, July 17. Registered participants will be notified by 3 p.m. on the performance date if the program is rescheduled.
ABOUT GESEL MASON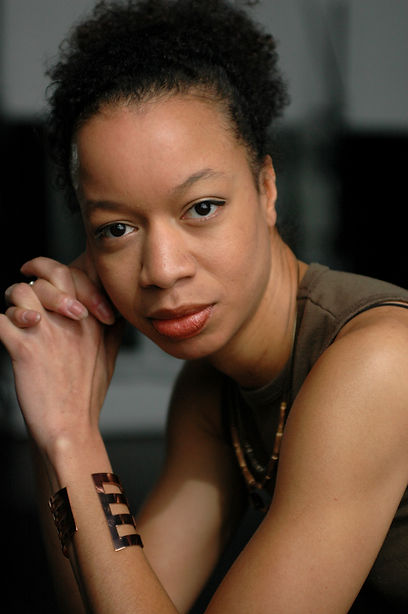 GESEL MASON is a choreographer, performer, educator, and arts facilitator. She is Artistic Director for Gesel Mason Performance Projects and Associate Professor of Dance and Choreography at the University of Texas at Austin. She was a member of Liz Lerman Dance Exchange and Ralph Lemon/Cross Performance Projects. She has also performed with Ririe-Woodbury Dance Company, Repertory Dance Theatre of Utah, and under the direction of Chuck Davis, Jacek Łumiński (Silesian Dance Theatre), Murray Louis, and Victoria Marks. 
 
Her company, Gesel Mason Performance Projects (GMPP), serves as a medium for her creative work. GMPP is a project based dance company that seeks to create meaningful, relevant, and compelling art events as a way to encourage compassion and inquiry. In her work, Mason utilizes dance, theater, humor, and storytelling to bring visibility to voices unheard, situations neglected, or perspectives considered taboo. Numerous venues and festivals have presented Mason's choreography including John F. Kennedy Center, American Dance Festival, Bates Dance Festival, the International Association of Blacks in Dance, and numerous colleges and universities. Featured on NPR and Google Arts and Culture, and over 15 years in the making, Mason's solo project, NO BOUNDARIES: Dancing the Visions of Contemporary Black Choreographers, is evolving into a digital humanities archive to illuminate the unique legacies and aesthetics of Black choreographers.
ABOUT DANCE PLACE

Founded in 1980, Dance Place builds a community of artists, audiences and students through high quality performances, commissions, training and educational programs. Dance Place is committed to enriching the field of dance locally, nationally and internationally. Its thriving arts campus serves as an anchor in its Brookland/Edgewood neighborhood in Washington, D.C.
PROJECT CREDITS
Yes, And is made possible by the New England Foundation for the Arts' National Dance Project, with lead funding from the Doris Duke Charitable Foundation and The Andrew W. Mellon Foundation.
Yes, And is a National Performance Network (NPN) Creation & Development Fund Project co-commissioned by Dance Place (Washington, DC), Fusebox (Austin, TX), Women & Their Work (Austin, TX), Jamaica Center for Arts & Learning (Jamaica, NY), and NPN.
The project has been supported by the Rauschenberg Residency, the Ragdale Foundation Themed Residency, the Alan M. Kriegsman Residency at Dance Place, and the Texas Performing Arts & Fusebox Residency Program. 
All images courtesy of Gesel Mason. Photo credits from top: Josh Coe; "Jasmine," by Jovan Landry; Enoch Chan.
Gesel Mason: "Yes, And" Dance Performance