Family Picnic in Partnership with Rainbow Families
Family Picnic in Partnership with Rainbow Families
Connect with other LGBTQ+ families in Hillwood's urban oasis at this family celebration. 
Festivities include: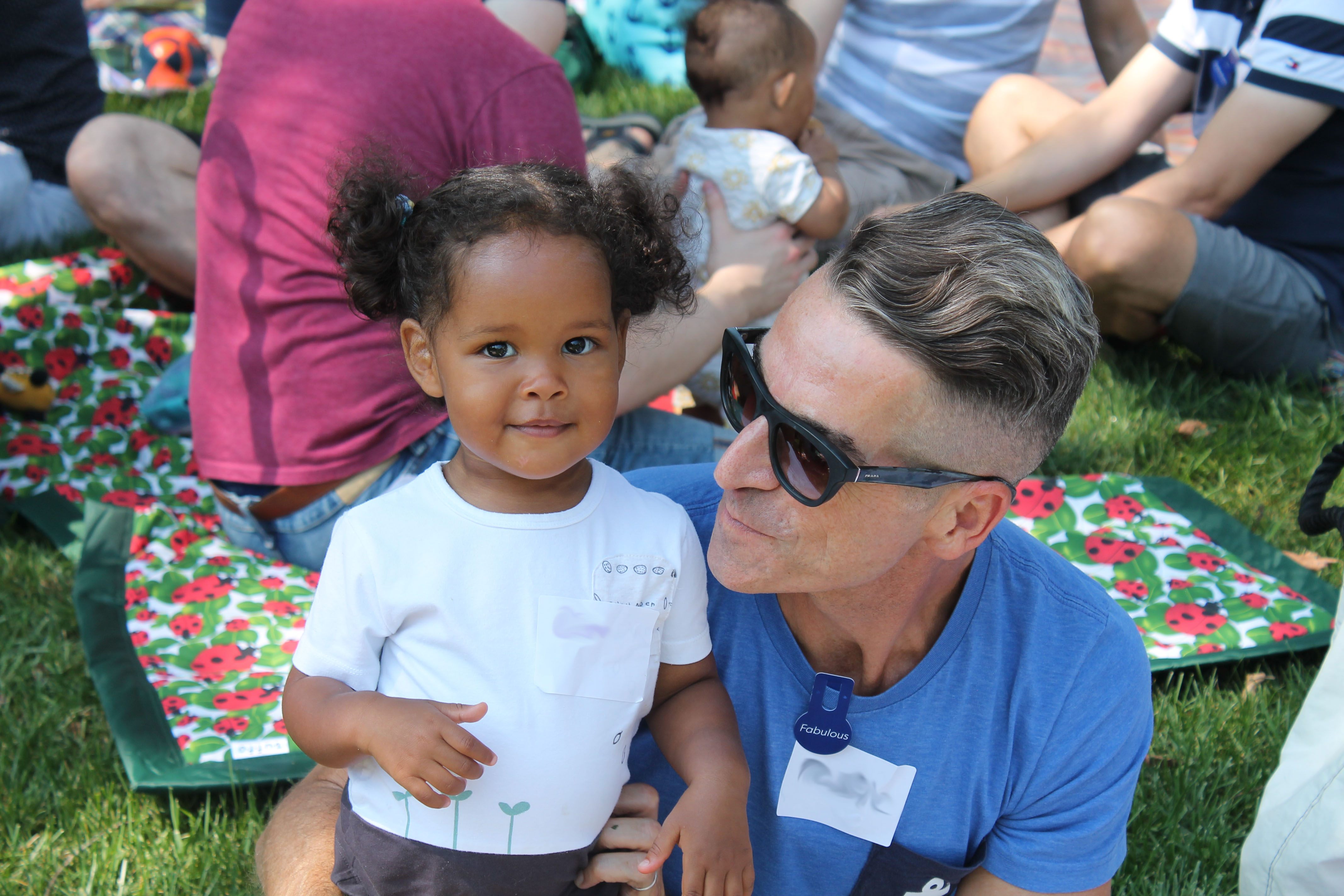 Presented in partnership with Rainbow Families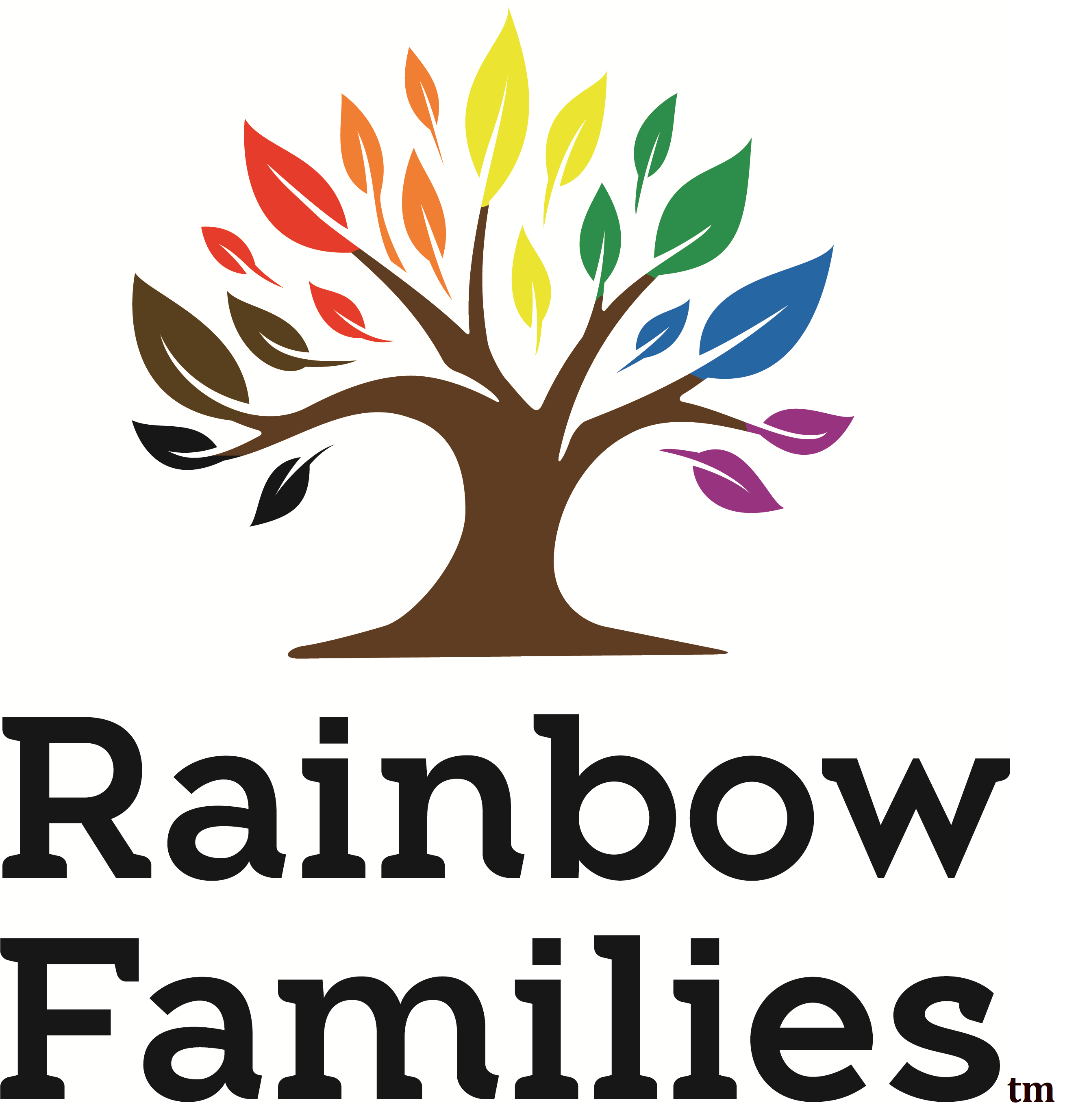 Advanced reservations are recommended.
Hillwood remains open until 5 p.m. You are welcome to stay and enjoy all the estate has to offer.
COVID AND PROGRAM GUIDELINES
This program takes place outdoors on Hillwood's expansive Lunar Lawn.
Please bring your own lawn chairs or picnic blankets for seating on the lawn. Visitors may wish to bring bug spray.
Picnicking is welcome at this event. Please note our liquor license does not allow patrons to bring in outside alcohol. 
Food and drinks, including beer and wine, will be available from Merriweather To Go. 
See our visitor guidelines for information about how we are following the latest local and national guidance. Pump hand sanitizer will be available. 
INCLEMENT WEATHER PLAN
Please stay tuned for more information to come regarding plans for inclement weather.